Delivering best possible plumbing solutions in Inglewood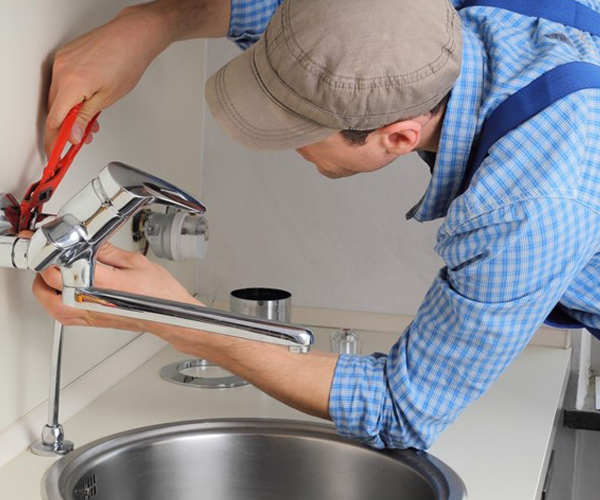 Emergency Plumbing
Plumbing problems need quick. But no one in Inglewood offers plumbing service on emergency bases at affordable rates. Our plumbing experts are always on call.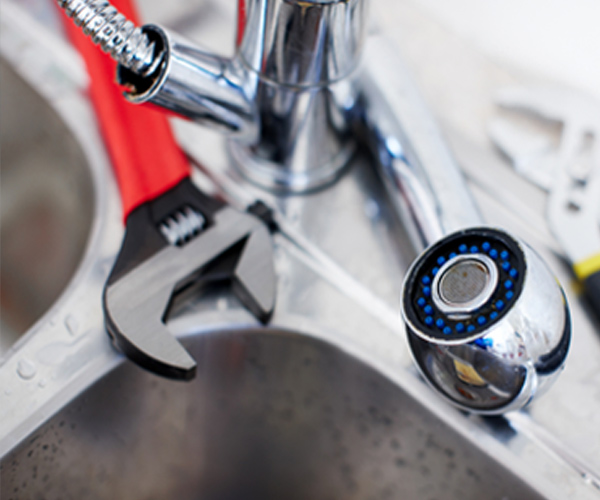 Commercial plumbing
Cobra plumbing Inglewood is serving the commercial plumbing services since several years. Many known constructs hire us for plumbing services for their next project. Our company can understand commercial plumbing needs.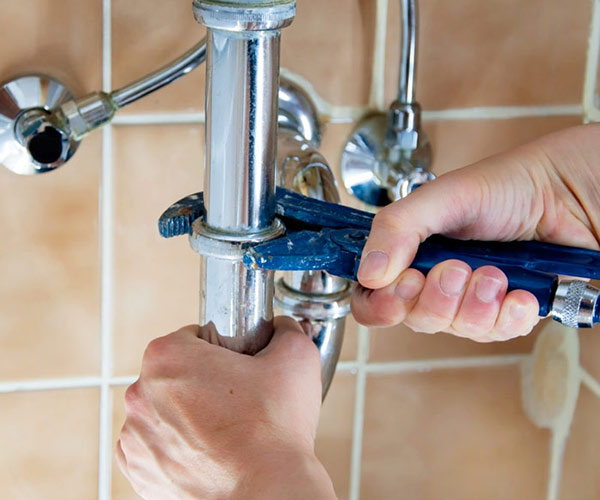 Domestic Plumbing Services
We repair, upgrade and install new durable plumbing equipment. Our experts are well aware of your domestic needs. They bring in the equipment that is most suited for your household. You can discuss your requirements with our workers and get a satisfying job done.
Our team has complete command of installation, repairing and upgrading. You can find all plumbing solution under one roof. We keep ourselves updated with new invention and solutions in the plumbing industry.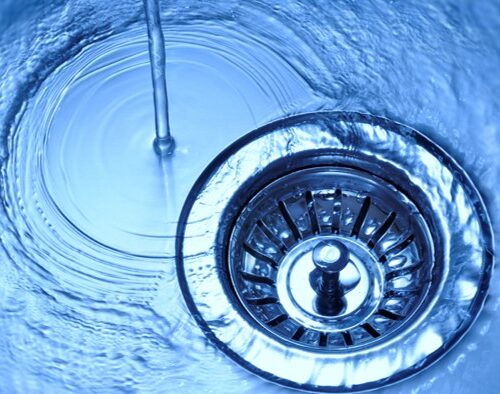 Drain cleaning
We do not want you to suffer from the foul smells and unhygienic conditions. Instant response is our guarantee. Our workers will efficiently clean and unclog your troublesome drains.
Earthquake valve installation
As we cannot predict or control them, but we can take safety measure. Our team also guide them in detail how earthquake valve works and why it is necessary to install earthquake valve. Call us right now to install earthquake valve.
Dishwasher installation
We install trouble free drainage pipes along with supply pipes. Our expert installation makes sure that you enjoy this service for a reasonable period.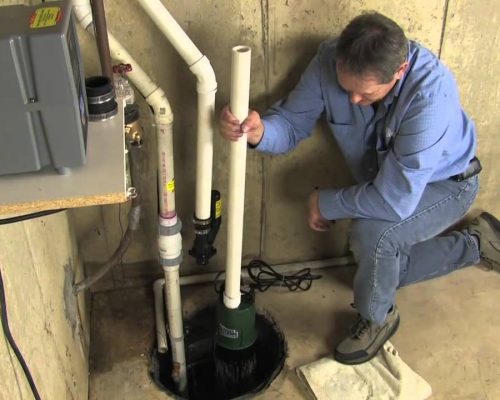 Sump pump
Sump pimp is very important to protect basement flooding. Our qualified team of technician asses the power of your sump pump, and guide you about the correct pump according to your house needs. You need repair on the installation of sump pump than call us now.
About Cobra Plumbing Inglewood
Delivering best possible plumbing solutions in Inglewood
At cobra plumbing Inglewood, customer care is our number 1 priority. We are working day and night towards our motto to being the best commercial, residential and emergency plumbing service provider in Inglewood. We respect the need and time of our customer. We can understand their busy schedule. It is difficult for you to take some time for plumbing services. You cannot wait for the plumbers if they do not show up on the given time. Cobra plumbing Inglewood's plumbers are always on time and finish their work within given period. We also offer plumbing services on weekends.
Our plumbers welcome your plumbing related question
On time
On budget
Expert plumbers
Excellent plumbing services
Our Plumbing Services
Toilet repair
Slab leak detection
Hydro-jetting
Water Heater
Kitchen Rooterting
Bathroom and kitchen fixture repair and installation
Bathtub valve repair
Fix Clogged Bath / Kitchen / Sink
Shower repair
Boiler repair